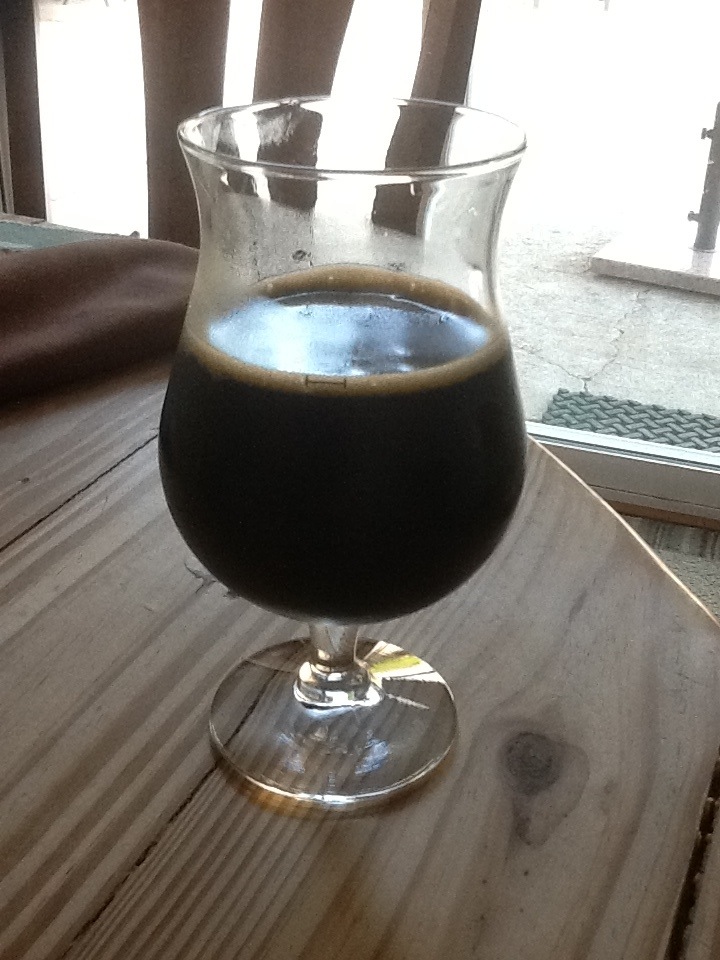 As I trekked the steep slopes of Ecuador with the Dali Lama divine providence led us to the most luscious coffee beans ever gazed upon by human eyes. We picked beans until our hearts were full.
The hike down the hill was effortless as the joy of having a Sherpa lifted the heft of our bags and the weight of worries off our shoulders. As we parted ways, he said to me "Ganga, Ganga la coffee stout".
Drinking and really liking our Espresso Stout! Thanks Bob.
The acidity and coffee bitterness I tasted when bottling has mellowed out.
BigArm